Team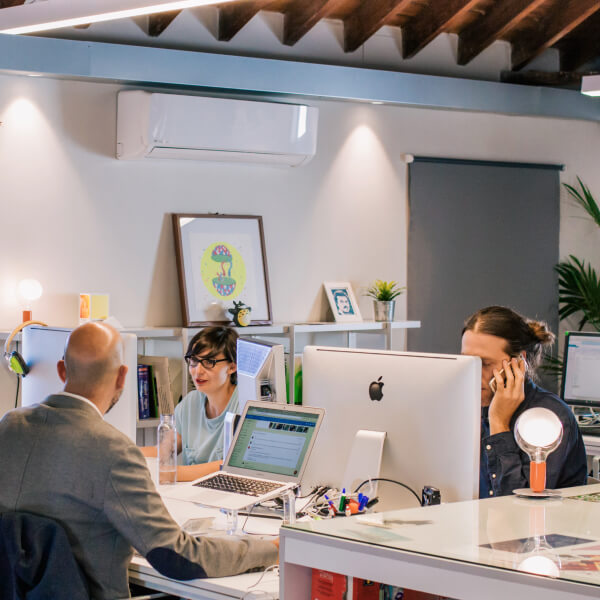 Our team
Over Art Lab is a team of young and enterprising graphic designers.
Our experience in the field has grown during 9 years of work in graphic companies where we had the opportunity to manage the creation of graphic material and the preparation of files for printing.
We use the main graphics, photo editing and layout programs.
We are able to create for you: logo design, corporate identity, embroidery design and manage all your graphic projects.
Major Experiences:
We have designed graphic projects for Expo Stands.
We have created advertising pages that have been published monthly in international magazines.
We have learned to manage sublimation production using Mimaki plotters.
We are able to create and emulate print color profiles with the use of the spectrophotometer.
We have created and are able to create packaging graphics with technical preparation for Flexo and Rotogravure printing.