Always beyond the horizon
WE ARE OVER ART LAB

Fixed Price Projects
Once the quote is accepted, we will carry out the project at the fixed rate, without unpleasant surprises.
Excellent quality
We have always tried to achieve perfection in every project. For us delivering quality work is a must.
Fast work turnaround
In our opinion, punctuality is important, but also precision. This is why we offer you excellent jobs in short time.
Social Media & Web Design
The web is like an Expo that is always open, 365 days a year.
Being present on the web means communicating and making you or your company known. Are you taking full advantage of this opportunity?
Are you really sure?
If you want to check it out or get a quote to improve your online presence, we are here to help you. Don't hesitate to view the services we offer or to contact us for an evaluation and a personalized plan suited to your real needs and growth expectations.
Branding
Branding is the process of creating the perception of a company, its products or services in the customer's mind by combining elements such as logo, design, mission statement and communicative coherence.
It is essential to create a strong and positive image of your business to bring it to success.
If you choose Over Art Lab you will already be halfway there.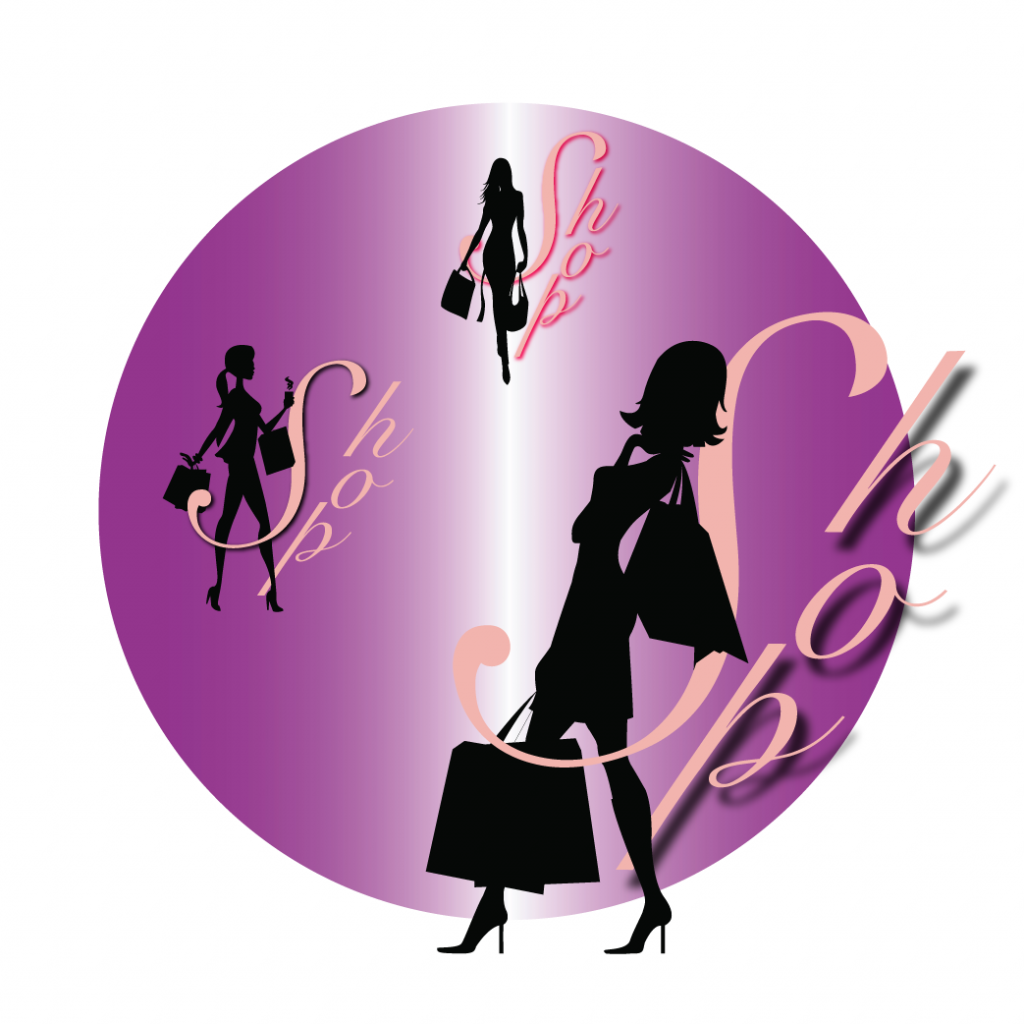 Packaging & Printed Media Design
The best way to sell your product is to know how to value and advertise it correctly.
Our passion has always been to find the best way to enhance your products, whatever they are.
This is why we offer a wide range of services for the complete customization of each of your products.
Packaging is just one of the many graphic design services offered. Please, Click the button if you want to discover more.
Pre-press services
Do you need to send your file to print but aren't sure if it's okay? Have you already tried to print it but were there any problems? Are the colors not what you expected? Does the printer ask you to edit the file in a way you are unable to?
Don't worry, the Over Art Lab team is prepared to provide you with assistance for all your problems, even on projects created by other graphic designers.
We have experience in the settings of printing documents for the best printing result and also in the setting of printers and plotters also through the creation of color profiles using spectrophotometer.
Let's work together on your
next project